GermanMachineSolutions is focused on the wire processing IDC machines and crimp technologies – manual, semi and fully automatic.
You can count on the comprehensive support in the implementation of the integrated solutions tailored to your individual needs. With our service we are concerned about the continuous assistance during the whole lifespan of our products in order to secure your company from any unexpected setbacks. You can trust us, as the partners with long-term experience in excelling the client's expectations.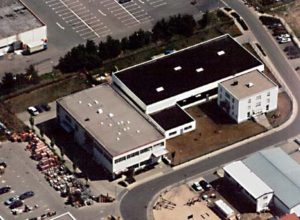 GMS is working with the Junquan Automation CO., LTD, the mark founded in 1985. We are offering the products from the new Junquan factory, settled in 2010 in Jiaxing. With the international ISO9001 certificate they deliver the highest quality, excelling the other manufacturers in the field. Junquan is exporting their machines to more then 50 countries and regions such as: Germany, Italy, Turkey, settled many global technic service centres.